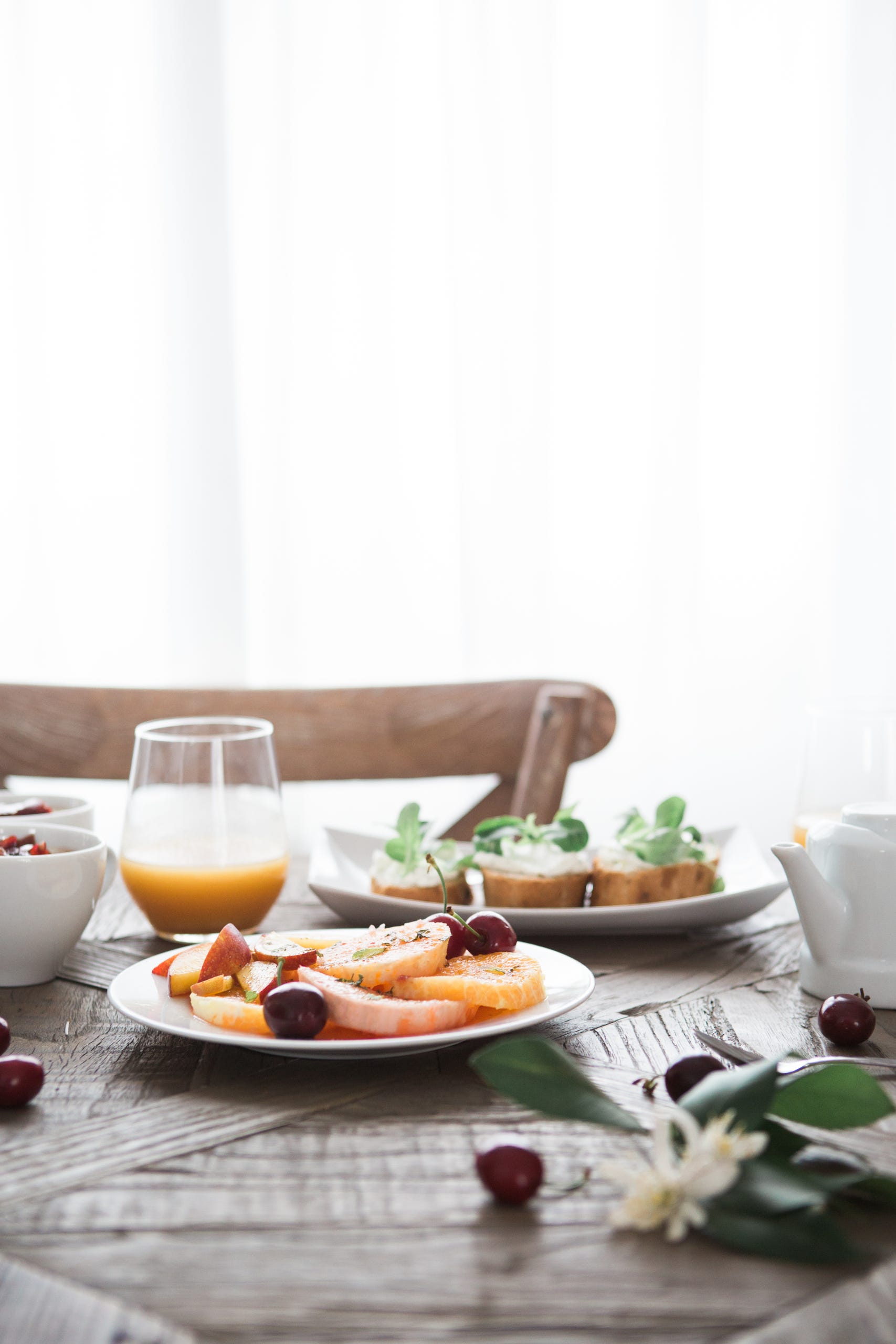 What makes us different?
Welcome to JHV - we are a health and wellness company that specializes in creating healthy lifestyles. A lifestyle that is so great yet is unfortunately missed by so many people due to our busy lives. We are very focused on the individual and helping them live a pain-free, full and happy life.

We offer a range of services including bulk billed practitioners and a variety of modalities all to offer our clients the very best in making them feel better in body, mind, and soul.
Events
Don't miss out—mark these dates in your calendar! All upcoming events, gatherings, and important dates have been listed here. Remember to bookmark this page to keep up to date with what's going on.